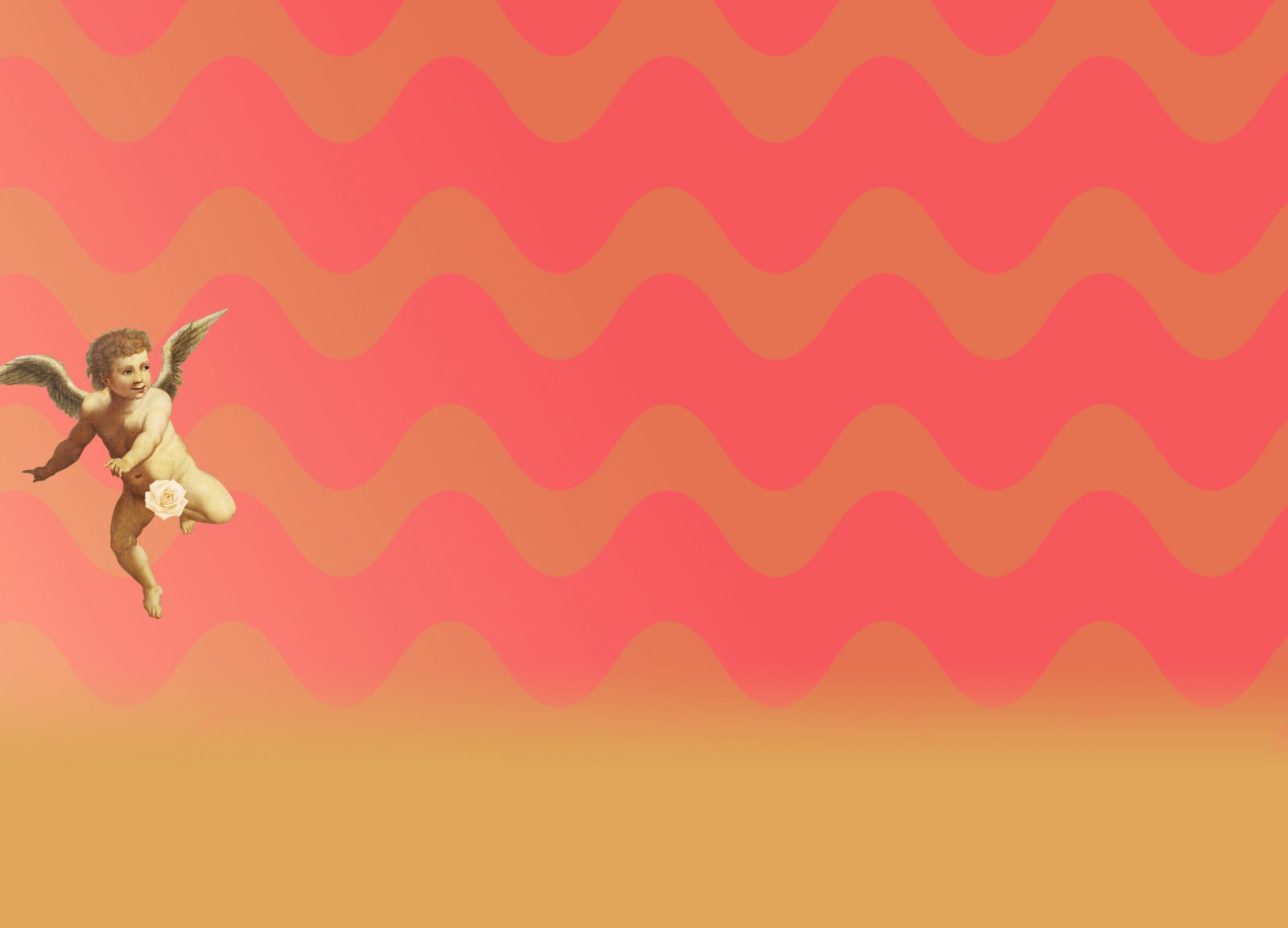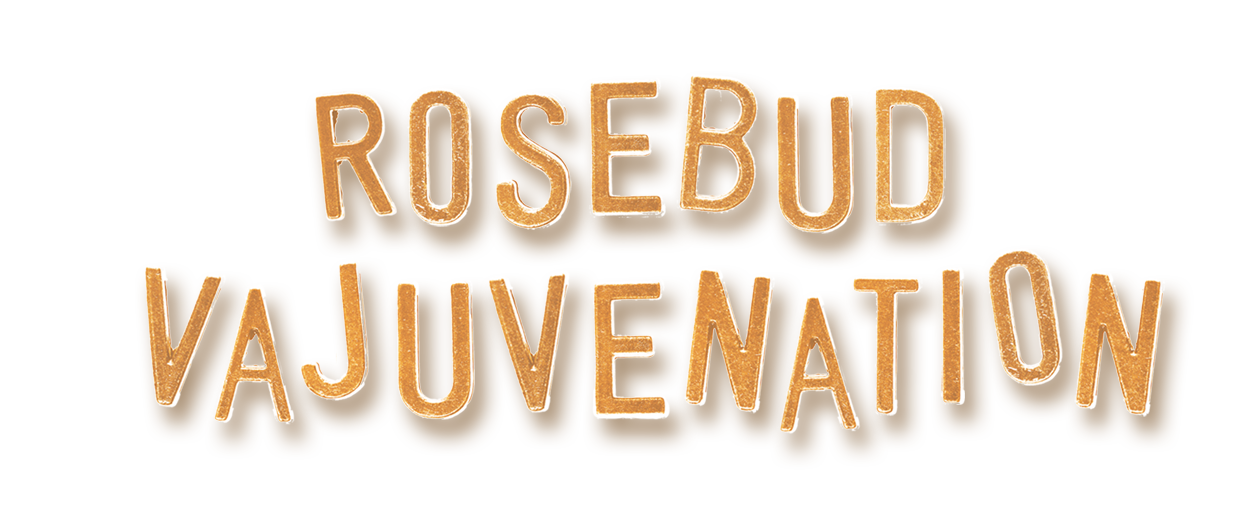 WHAT IS STRIP ROSEBUD VAJUVENATION?
Rosebud Vajuvenation is an anti-ageing facial for your Brazilian! Specially tailored to tighten, lift and firm the labia, Rosebud Vajuvenation is a non-invasive, non-surgical alternative to labiaplasty with no downtime!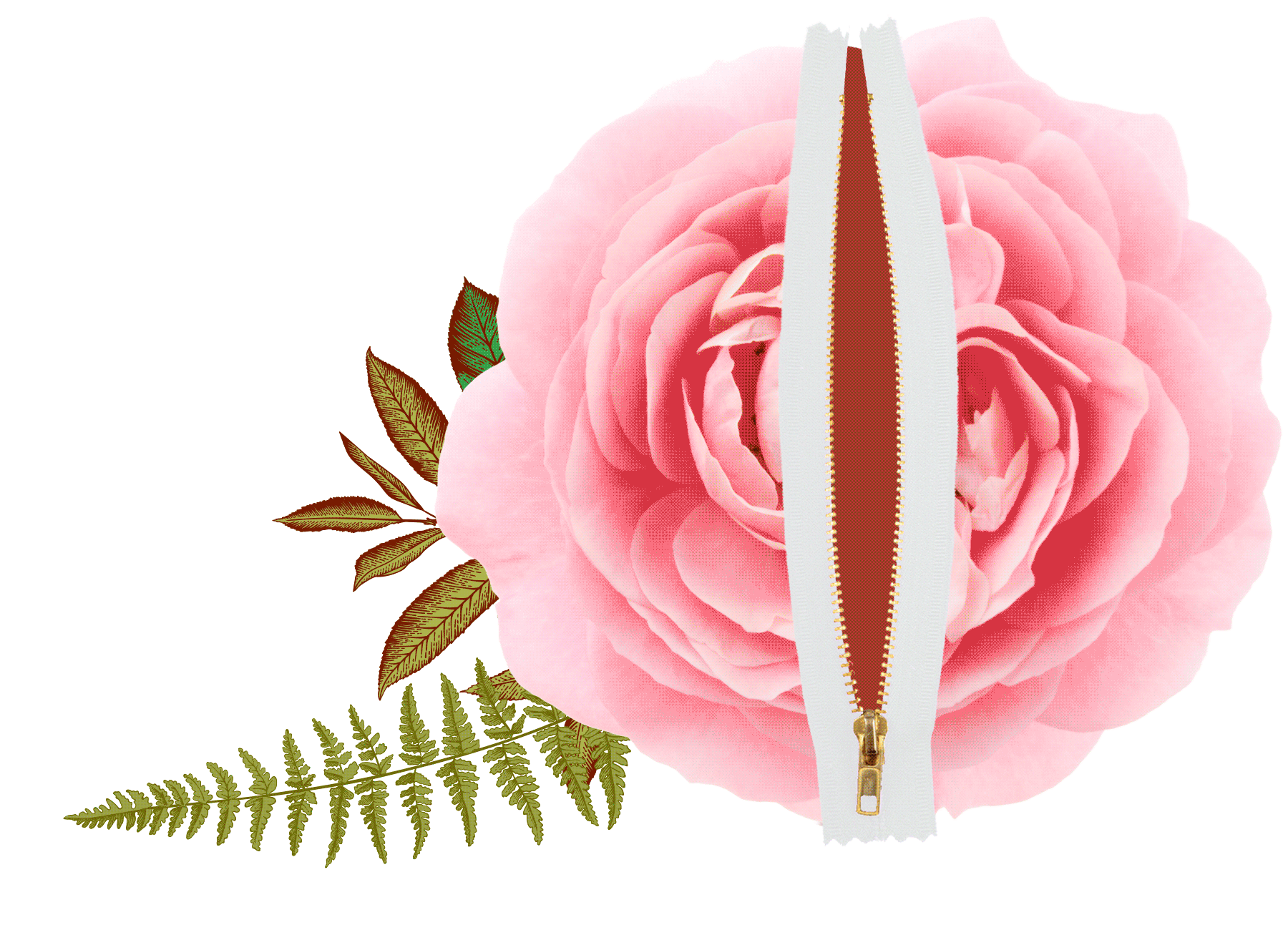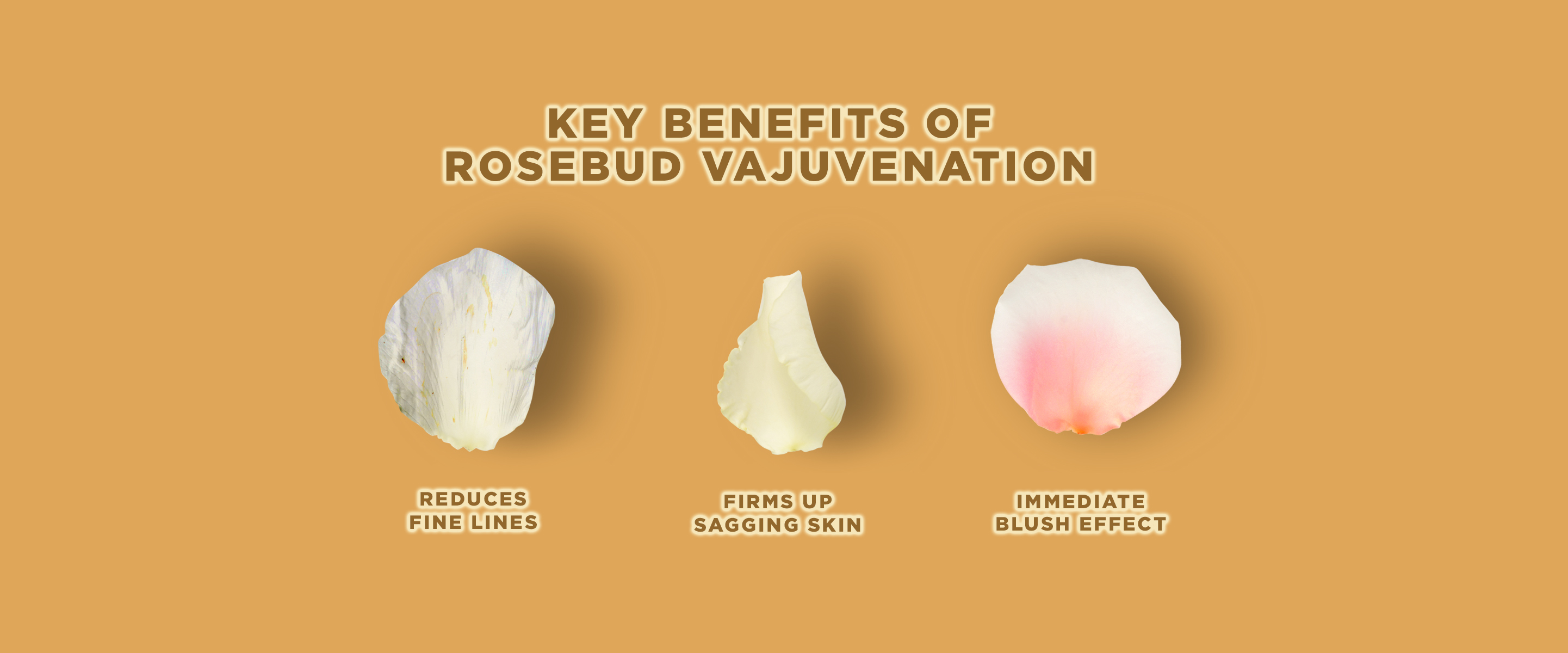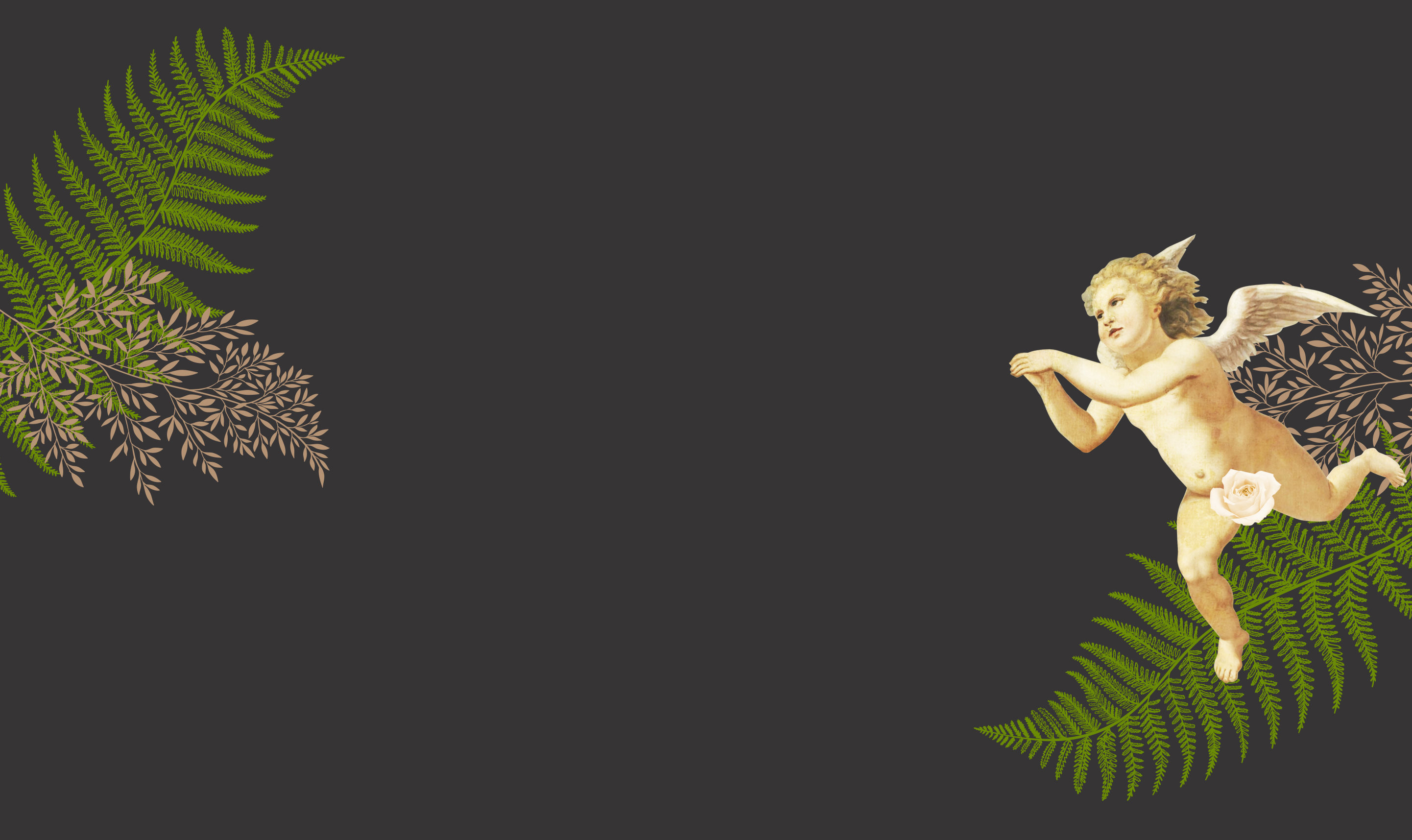 HOW DOES ROSEBUD
VAJUVENATION WORK?
Rosebud Vajuvenation uses Thermal O2 technology that combines radio frequency, vacuum and heat on a targeted area. Collagen in the tissue is heated and stimulated to create an immediately visible tightening and lifting effect. It then remodels the area with new collagen and elastin fibre production in the deeper dermis layers over time.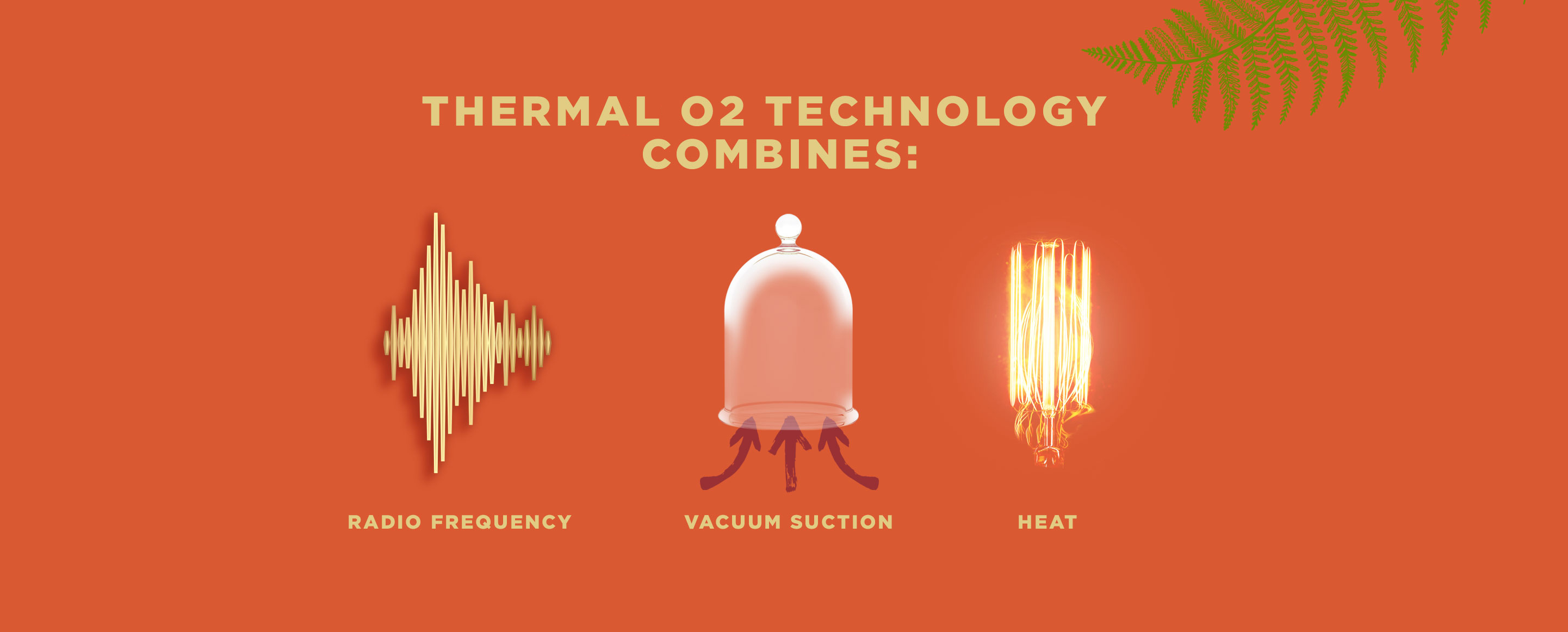 FREQUENTLY ASKED QUESTIONS